Courthouse
201 State Street · Fourth Floor
Boone, IA 50036
Driving Directions
Contact Information
515-433-0542
515-433-0552 (Fax)
Hours
Monday - Friday
8:00 a.m. - 12:00 p.m.
1:00 p.m. - 4:30 p.m.
Holiday Closures
Our Team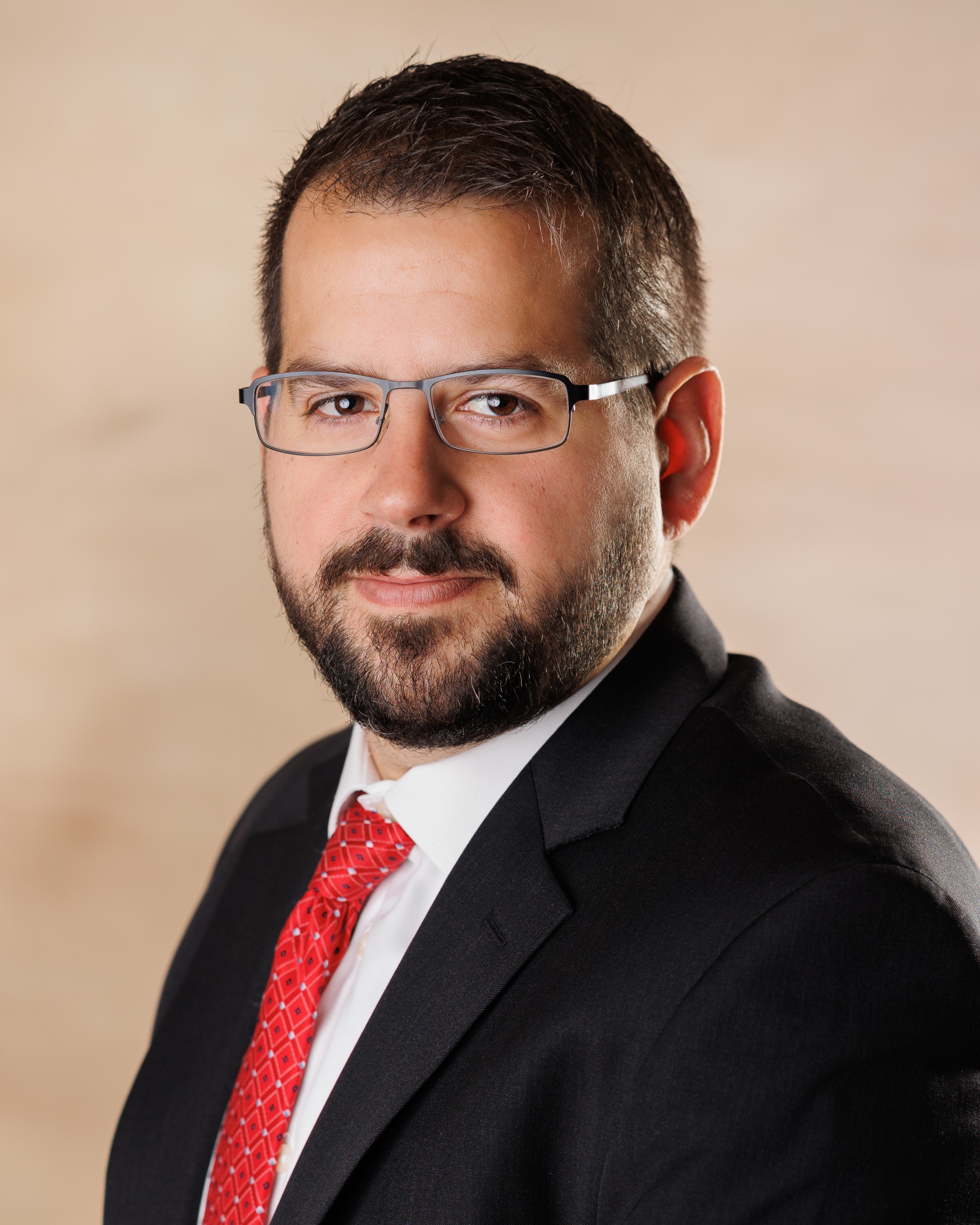 Matthew Speers
County Attorney
Torey Cuellar
First Assistant County Attorney
Hunter Thorpe
Assistant County Attorney
Lisa Hull
Collections Unit
Melissa Bennett
Administrative Assistant
Whitney Comstock
Office Assistant
Attorney
The Boone County Attorney is the county's chief law enforcement officer, chief prosecuting attorney, and legal advisor and lawyer for our county government. The County Attorney is elected to a four-year term. The County Attorney prosecutes violations of state criminal laws, seeks justice in criminal cases, and advocates for the protection of crime victims and for community safety.
There are both full-time and part-time County Attorneys in Iowa. Part-time county attorneys may handle private legal work in addition to their official duties. The Boone County Attorney is full-time and has a staff of two full-time assistant county attorneys.
The County Attorney works closely with local, state, and federal law enforcement agencies in criminal investigations, and plays a central role in the criminal justice system. The County Attorney also represents the state in juvenile court cases (juvenile delinquency cases, and child-in-need-of-assistance cases), seeking to hold youthful offenders accountable for their offenses, and fighting for the protection of abused and neglected children.
The County Attorney also provides legal advice to the Board of Supervisors and county officers concerning county matters and represents and defends the state, county, and its officers in officially related cases.
The County Attorney does
prosecute individuals who violate the law as the chief law enforcement officer of the county.
prosecute all state law violations that occur within Boone County.
review for prosecution, all criminal state law violations.
prosecute all Boone County Ordinance violations committed within Boone County. (City Ordinance Violations are prosecuted by the City Attorney and questions about those cases should be directed to the particular city's City Attorney).
review and prosecute juvenile delinquency cases ranging from simple misdemeanors to felonies, as well as initiate Child In Need of Assistance actions, termination of parental rights actions, and mental commitments.
provide assistance to the Department of Human Services.
provide legal advice to county department heads and elected officials and acts as the legal representative for the county in civil court cases.
The County Attorney does not
represent individuals or private groups in lawsuits (including dissolution of marriages or custody proceedings).
provide legal advice for individuals or private groups on any issue.
prepare wills, deeds, trusts, protection orders, or other legal documents for individuals or private groups.
investigate crimes, complaints, or child abuse.
---
Map & Directions