Department Alert
A bill of sale is REQUIRED with all title transactions. It must include a VIN #; the make, model, and year of the vehicle; purchase price; date of sale; and signatures of the buyer and the seller.
It will only need to be notarized under special circumstances.
Courthouse
201 State St. · Room 100
Boone, IA 50036
Driving Directions
Contact Information
515-433-0510 (Tax)
515-433-0512 (Motor Vehicle)
515-433-0522 (Driver's License)
515-433-0511 (Fax)
Hours
Monday - Friday
8:00 a.m. - 4:30 p.m.
Driver's license services end at 4:15 p.m. and require an appointment. Visit the driver's license page for details.
Holiday Closures
Our Team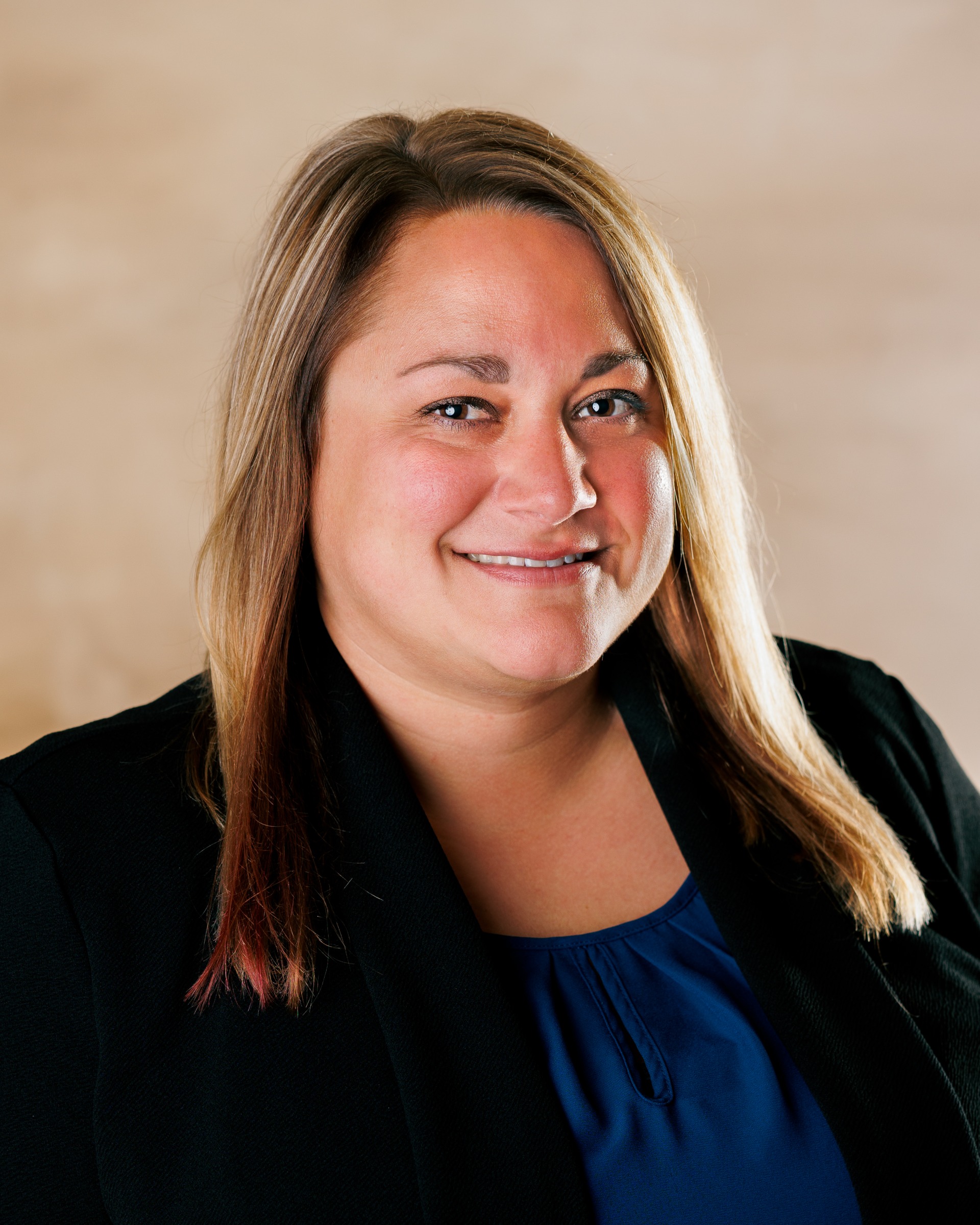 Lauren Novak
Treasurer
Melisa Stevens
Property Taxes / Deputy Treasurer
Becky Gifford
Administrative Assistant
Stephanie Hinderaker
Motor Vehicle Clerk
Kristin Wilson
Motor Vehicle Clerk
Emma Clausen
Motor Vehicle Clerk
Shelby Lindmark
Driver's License Examiner
MacKenzie Madden
Driver's License Examiner
Treasurer
Welcome to the Boone County Treasurer's website. We hope this will provide you with the information you need and make contacting us easier and more efficient.
We collect property taxes for real estate parcels, mobile homes, and special assessments. We respond to tax inquiries, Elderly Tax Credit Program and conduct the annual tax sale for the collection of delinquent taxes. The new statements for property taxes will be mailed in August 2023. They will be due September 1, 2023. Your options for payment are in office, by mail (be sure to have it postmarked by the due date). You can also pay your taxes online at iowatreasurers.org
We issue vehicle titles, vehicle registrations and collect all vehicle fees for residents of Boone County. We process vehicle transactions, respond to telephone inquiries, provide service to walk-in customers, collect fees and mail renewal notices to vehicle owners. You can pay your motor vehicle fees online at iowatreasurers.org.
Our Driver's License Department provides services by appointment Monday through Friday from 8 AM to 4:15 PM. We do not provide knowledge tests after 3:30 PM. Drive tests are conducted on Tuesday and Thursday mornings by appointment only. We issue and renew licenses, administer all knowledge tests, drive tests, and motorcycle skills tests. We do not conduct CDL skills test.
This Office is also responsible for the financial administration, banking services, cash management, and investments for the county. We manage the distribution of collections to schools, cities, and all other taxing agencies.
It is our goal to provide quality customer service to the residents of Boone County through all our departments and be prudent and responsible in managing the financial assets of the county. Please tour our website for additional information about this office.
Sincerely,
Lauren Novak
---
Map & Directions