Conservation Office
610 H Ave.
Ogden, IA 50212
Driving Directions
Contact Information
515-353-4237
bccb@boonecounty.iowa.gov
Hours
Monday - Friday
8:00 a.m. - 4:30 p.m.
Please call ahead for an appointment to ensure staff availability.
Holiday Closures
Our Team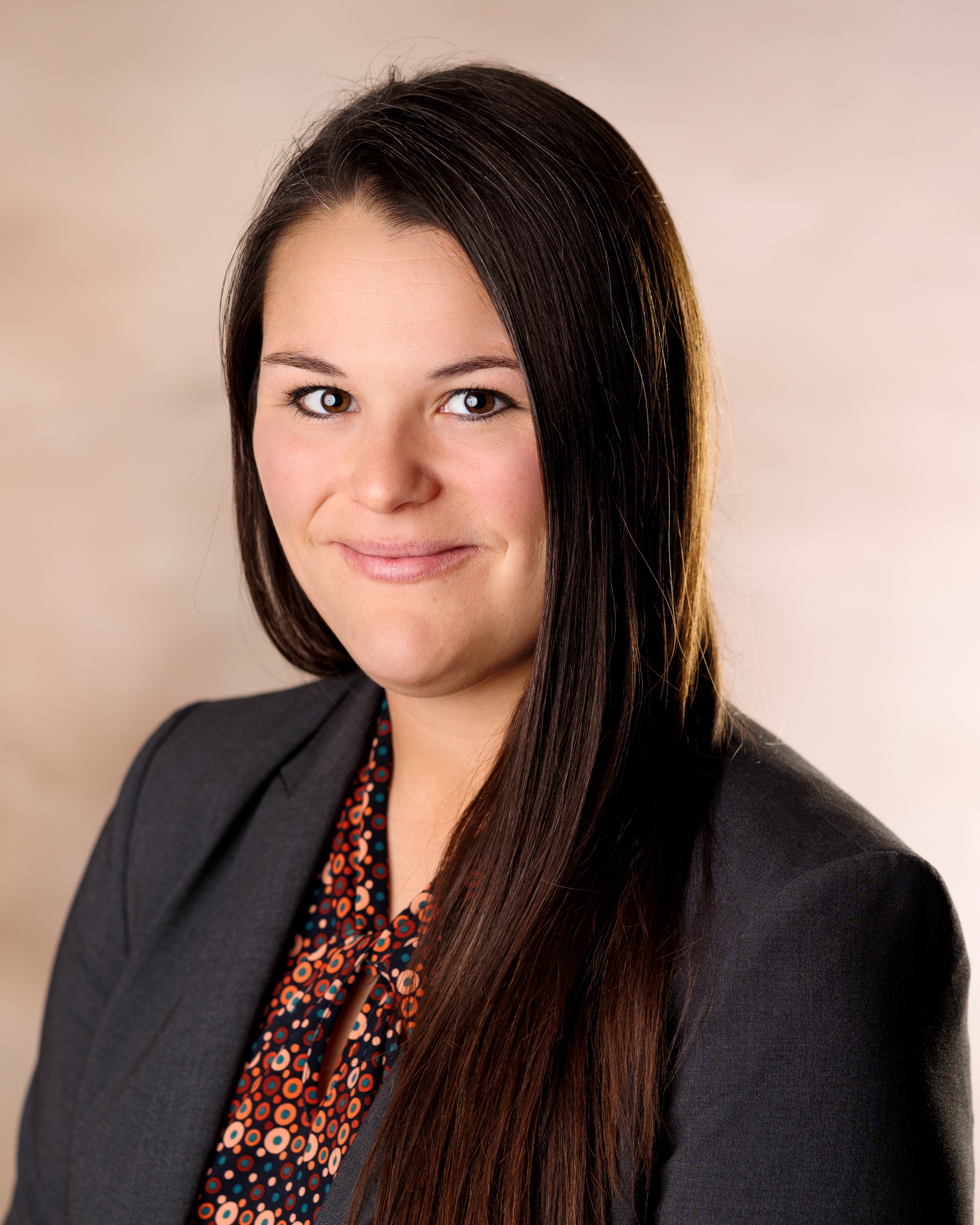 Katie Taylor
Executive Director
Zach Stevens
Operations Manager
Kyle Neuendorf
Naturalist
515-230-8392
Cooper Sanor
Park Ranger (Don Williams)
515-230-3285
Conservation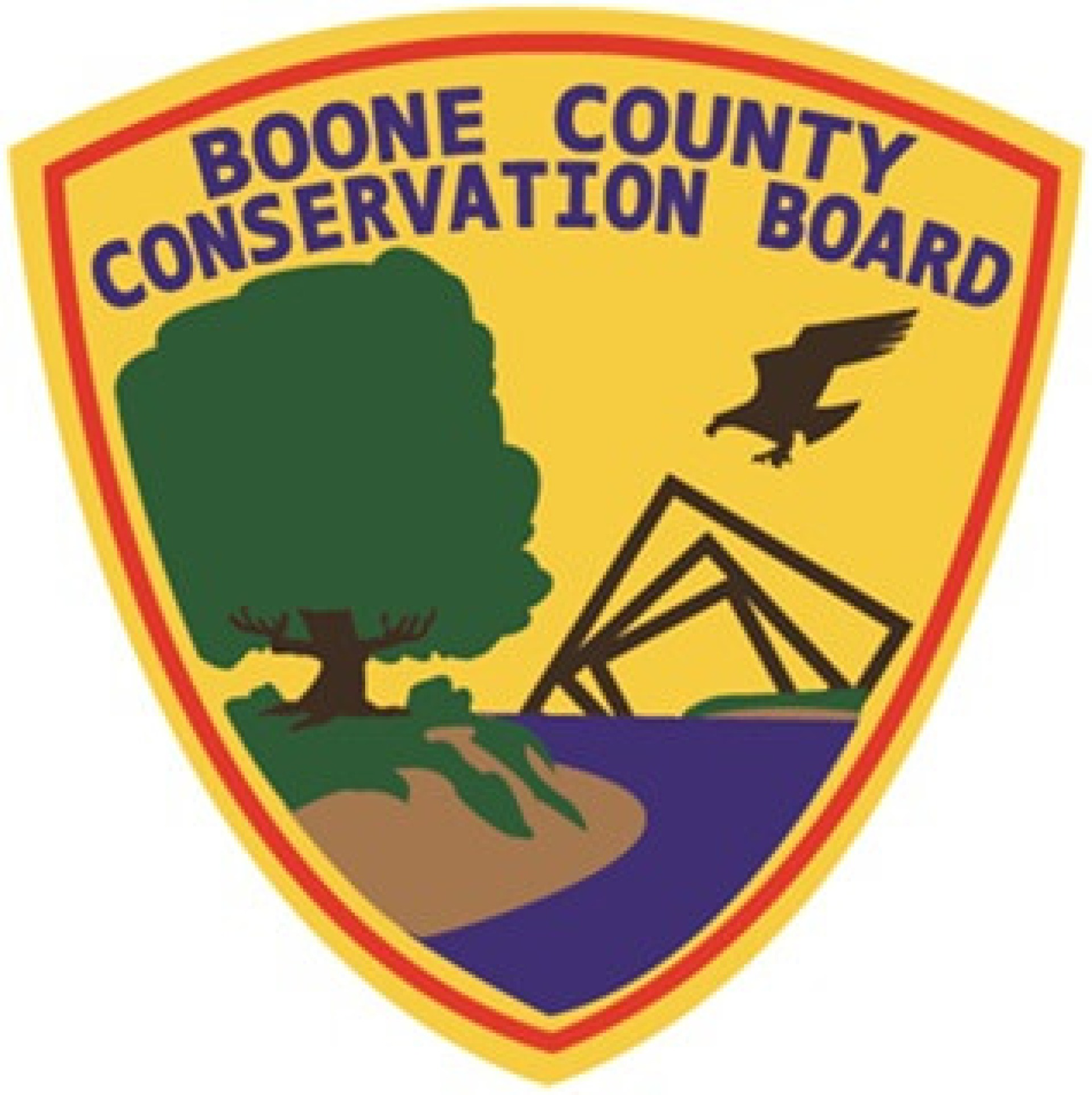 Our Mission
To protect, conserve, and maintain our natural resources and provide education and recreation for the benefit of current and future generations.
REQUEST FOR PROPOSAL
CLUBHOUSE FACILITY REMODEL
-The Boone County Conservation Board is seeking contractors or firms to design a remodel of the existing clubhouse facility at Don Williams Recreation Area. If your firm or business would like to request a copy of the proposal, please email ktayor@boonecounty.iowa.gov. Proposals are due by 9 AM on July 14th.
---
Map & Directions