The Boone County Courthouse and offices will be CLOSED Monday, May 29, 2023 in observance of Memorial Day. Normal hours will resume Tuesday, May 30, 2023.
Conservation Office
610 H Ave.
Ogden, IA 50212
Driving Directions
Contact Information
515-353-4237
bccb@boonecounty.iowa.gov
Hours
Monday - Friday
8:00 a.m. - 4:30 p.m.
Please call ahead for an appointment to ensure staff availability.
Holiday Closures
Our Team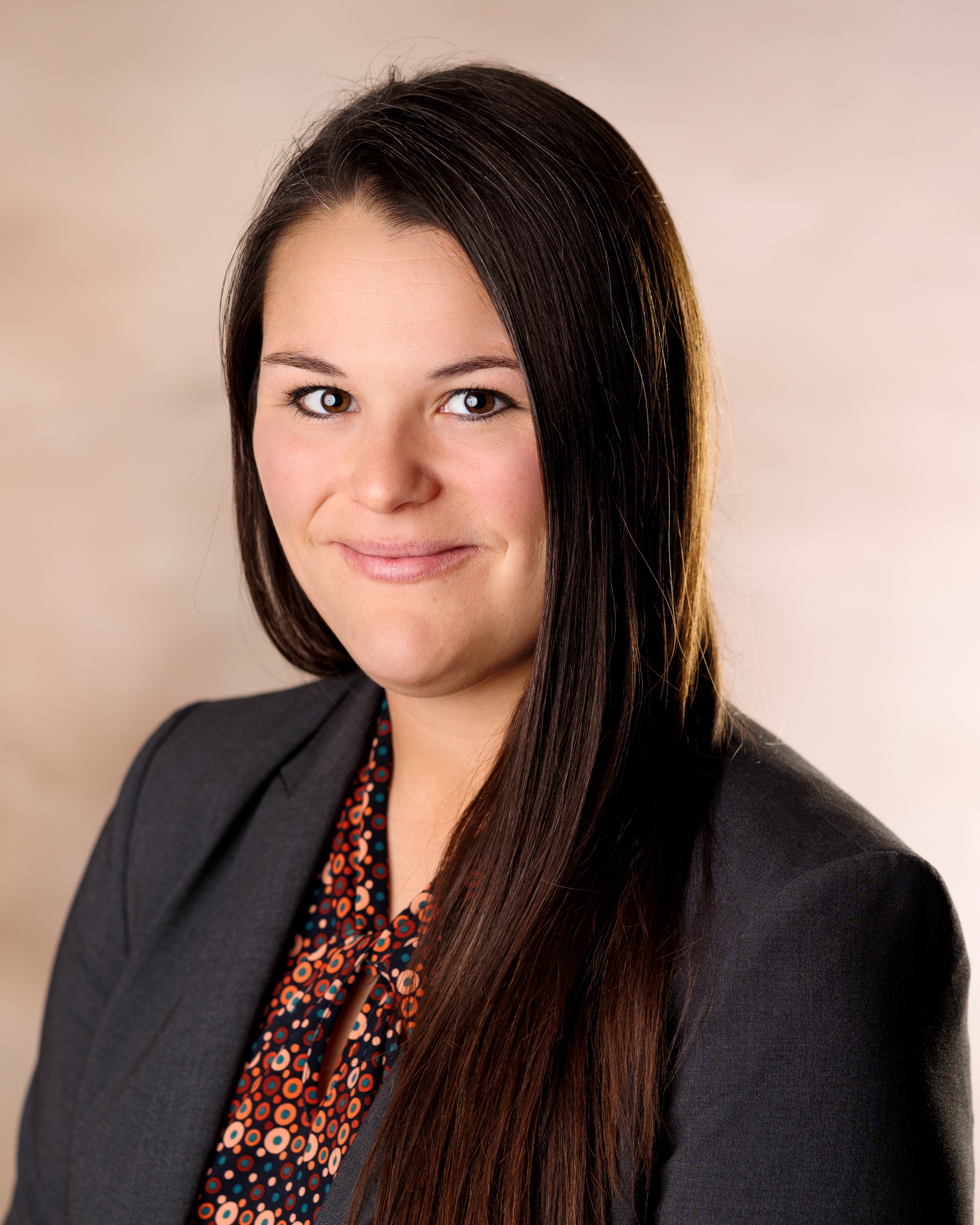 Katie Taylor
Executive Director
Zach Stevens
Operations Manager
Kyle Neuendorf
Naturalist
515-230-8392
Cooper Sanor
Park Ranger (Don Williams)
515-230-3285
Blayne Sunstrom
Park Ranger (Swede Point/HTT)
515-230-9093
Conservation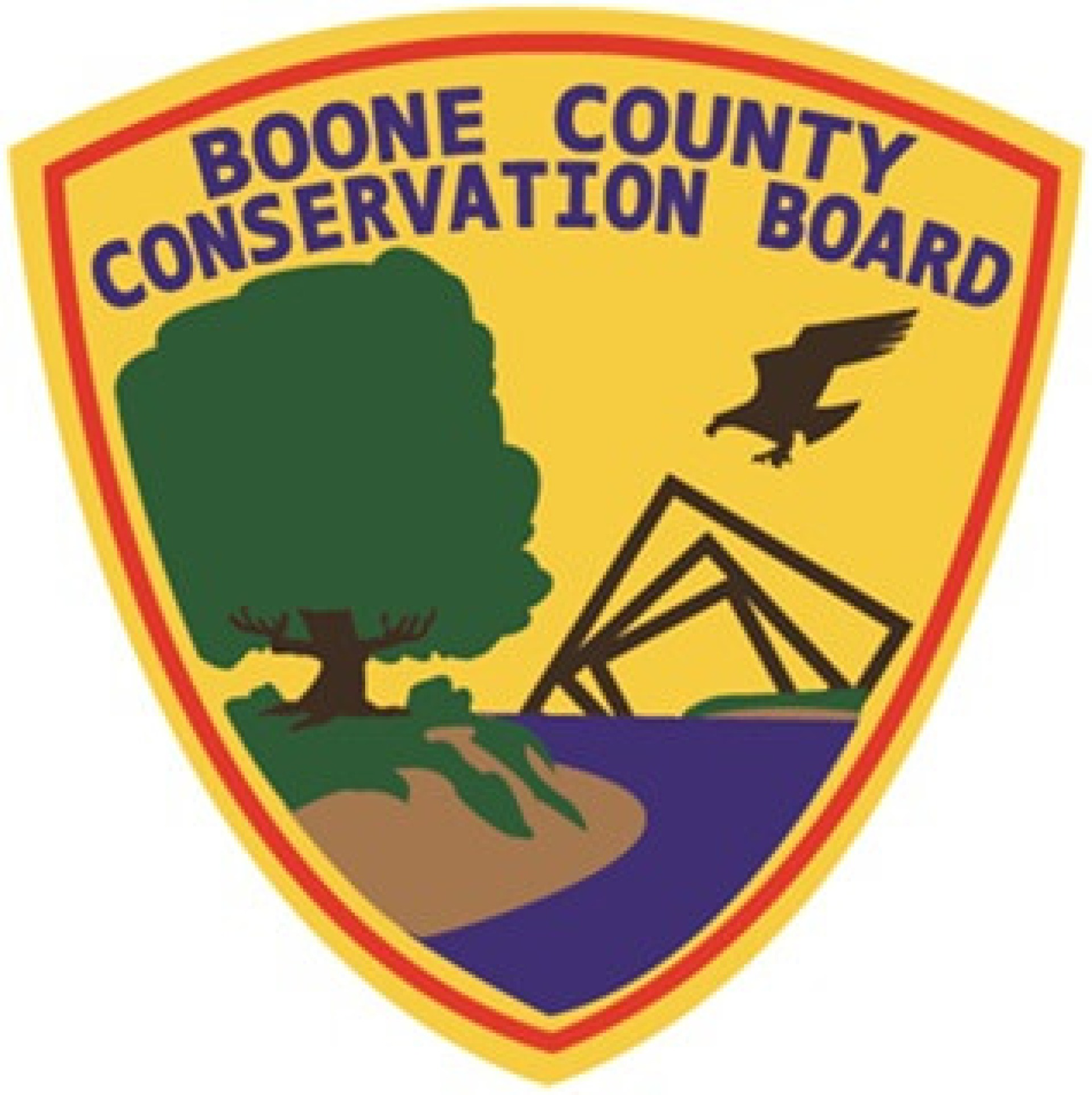 Our Mission
To protect, conserve, and maintain our natural resources and provide education and recreation for the benefit of current and future generations.
Strategic Plan 2017-2020
Understand the workings and future plans of the Boone County Conservation Board.
---
Map & Directions