The Boone County Courthouse and offices will be CLOSED Monday, May 29, 2023 in observance of Memorial Day. Normal hours will resume Tuesday, May 30, 2023.
Location
1019 West Mamie Eisenhower Ave.
Boone, IA 50036
Driving Directions
Contact Information
515-433-0524 opt. 3 (Office)
515-433-0527 (Dispatch)
515-433-0942 (Office & Civil/Fax)
515-432-8047 (Dispatch & Jail) (Fax)
sheriff@boonecounty.iowa.gov
Hours
Admin Office
Monday - Friday
8:00 a.m. - 4:00 p.m.
Holiday Closures
Our Team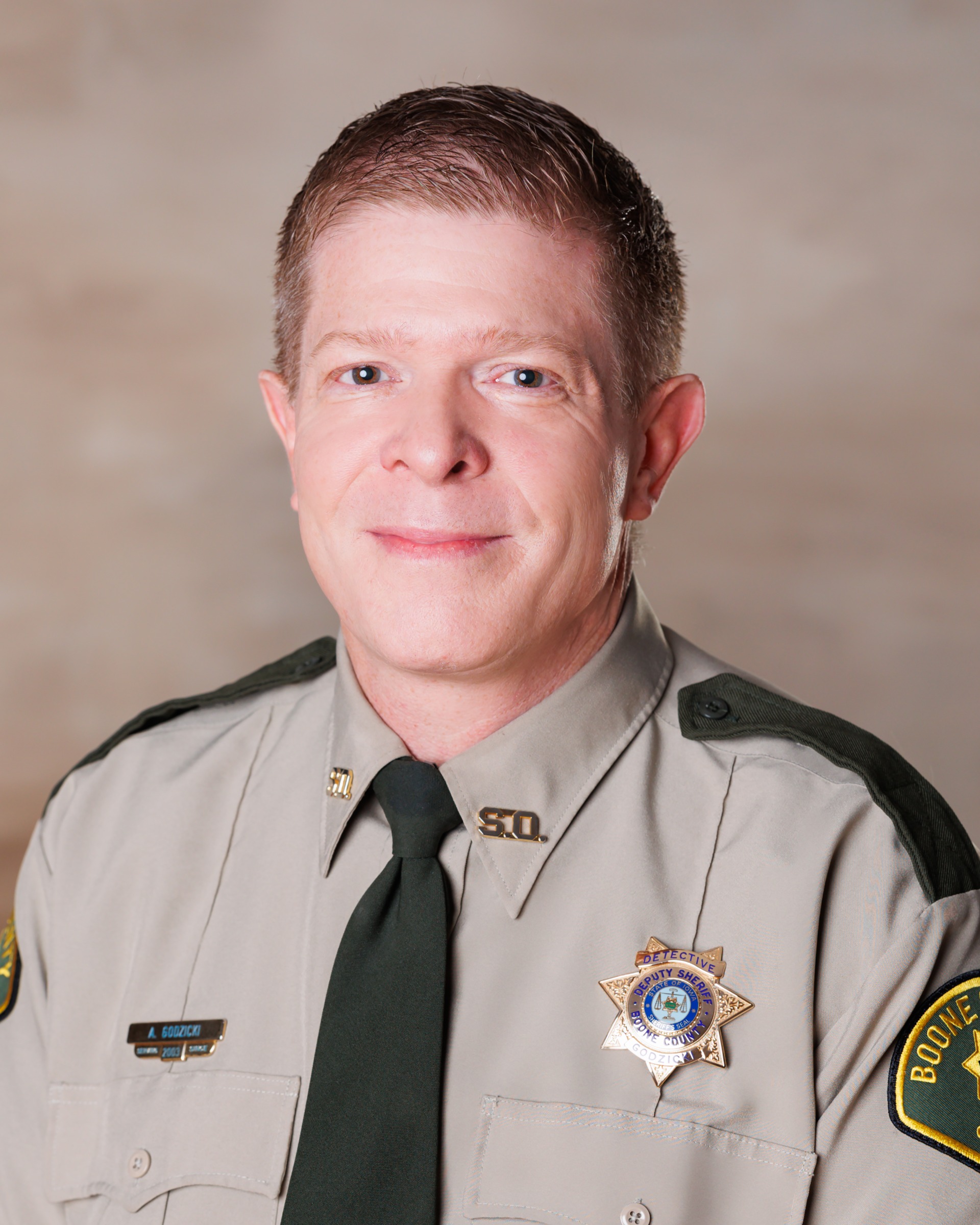 Andy Godzicki
Sheriff
Cole Hoffman
Chief Deputy/Jail Admin
Emilie McCoy
Communications Administrator
515-433-0527
Sheriff
Reserve Officer Program
Boone County Sheriff's Office does have a deputy volunteer reserve program. Applications may be obtained at the Law Enforcement Center located at 1019 West Mamie Eisenhower Ave. in Boone. To inquire more about the program, please contact the Sheriff's Office at 515-433-0524.
---
Map & Directions