The Boone County Courthouse and offices will be CLOSED Monday, May 29, 2023 in observance of Memorial Day. Normal hours will resume Tuesday, May 30, 2023.
Courthouse
201 State St. · Fourth Floor
Boone, IA 50036
Driving Directions
Contact Information
515-433-4952
stharp@boonecounty.iowa.gov
Hours
Monday - Friday
8:30 a.m. - 4:30 p.m.
Holiday Closures
Our Team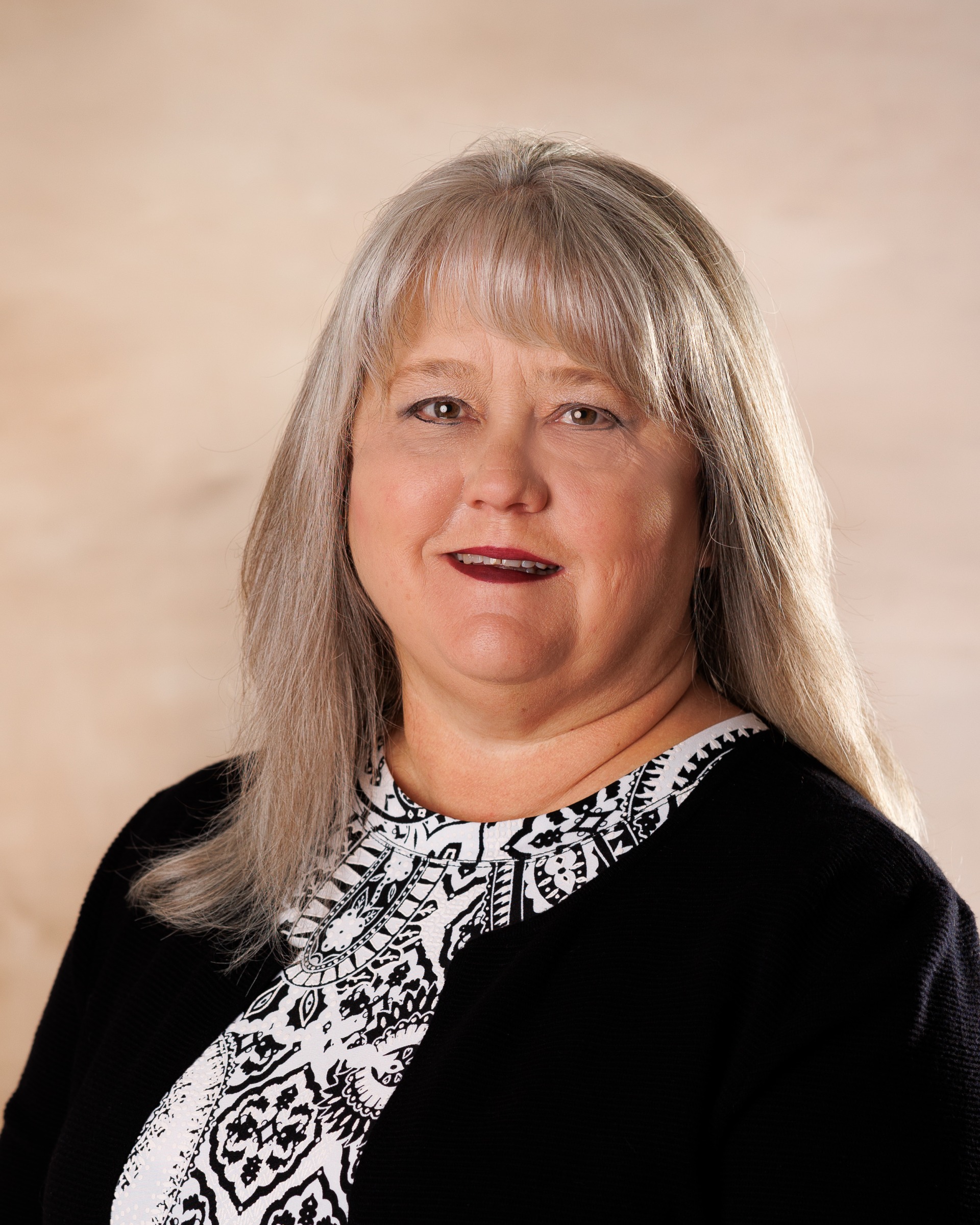 Stacy Tharp
Human Resource Director
Human Resources
Boone County Human Resource Department is committed to serving the citizens of Boone County by focusing efforts on one of the County's most valuable assets, the employees.
Mission Statement
The Human Resource Director is appointed by the Boone County Board of Supervisors to direct the County's Employer-employee relations activity. Human Resources provides a wide array of services to each Department and Elected Official's offices. The Department is responsible for training, payroll compliance, employee/labor relations, employee records, wellness program, benefits administration, disciplinary matters, various labor laws such as the Fair Labor Standards Act, and advising staff on County Personnel Rules and Bargaining agreement interpretations. We strive to provide the highest quality services in a fiscally responsible manner.
---
Map & Directions