Courthouse
201 State Street
Boone, IA 50036
Driving Directions
Contact Information
515-433-0502
dpatrick@boonecounty.iowa.gov
Hours
Monday - Friday
8:00 a.m. - 4:30 p.m.
Holiday Closures
Our Team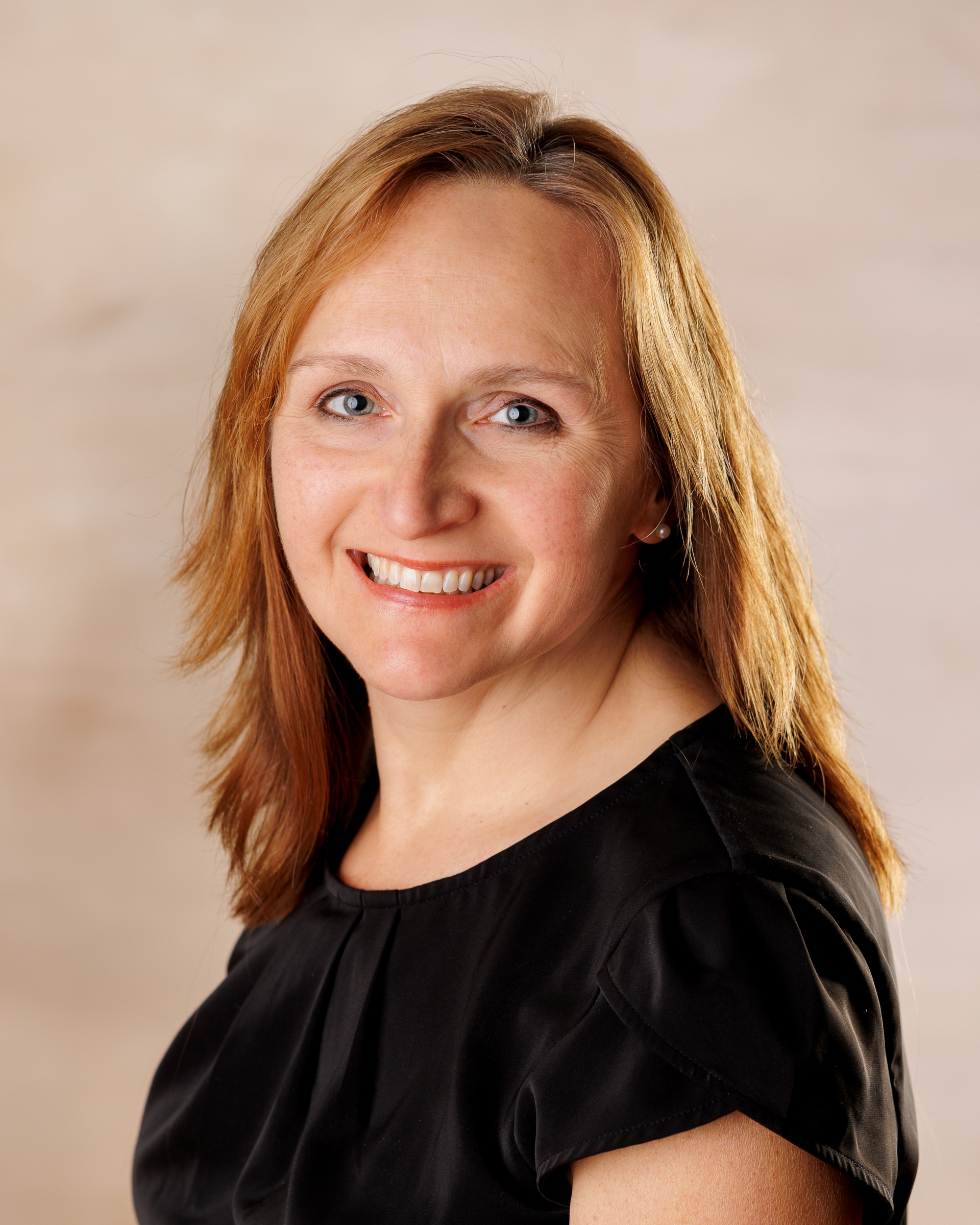 Diane Patrick
County Auditor
Katie Moran
Deputy Auditor- Real Estate Assistant & Drainage Clerk
Beth Isvik
Accounts Payable
Emily Craig
Elections & Voter Registration
Julie Hinman
Payroll & Board of Supervisors Assistant
Auditor
The Boone County Auditors Department's main purpose is the oversight and management of property, budget, and accounting within Boone County. The Boone County Auditor is an elected position with a term of 4 years.
Responsibilities
Ex-officio Secretary of the Board of Supervisors.
Elections and Voter Registration
Budget Director and Account Department.
Real Estate and Taxes
Maintain the Official Plat Book
Drainage Secretary for the Board of Supervisors.
Permits for beer, liquor and cigarette sales.
---
Map & Directions