The Boone County Courthouse and offices will be CLOSED Monday, May 29, 2023 in observance of Memorial Day. Normal hours will resume Tuesday, May 30, 2023.
Veterans Affairs Annual Fair Summary
posted on 11/22/22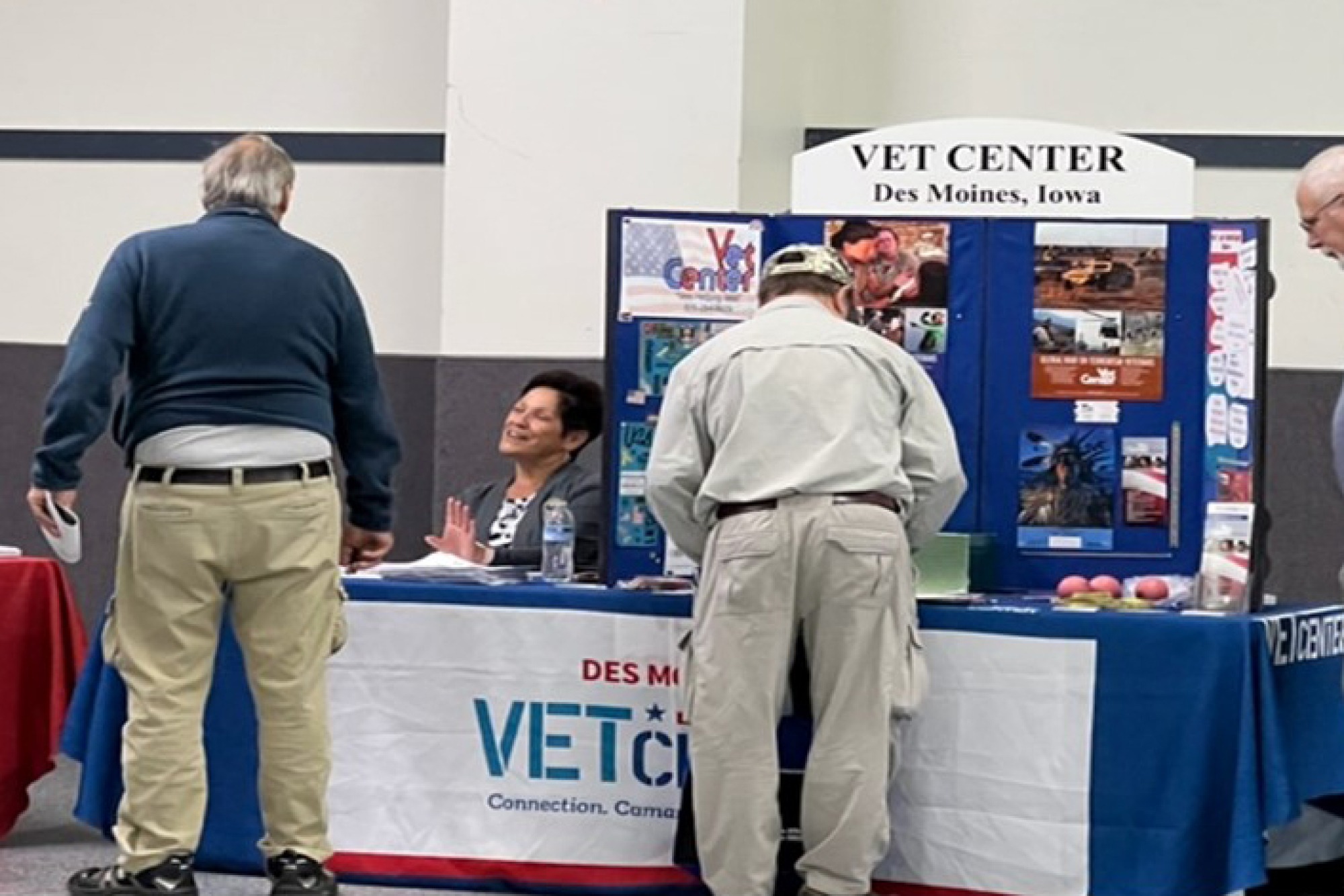 The Boone County Veterans Affairs Office had their annual fair, September 28 2022, at the Boone County Fair Grounds in the Community Building. We recorded 174 Veterans and spouses that attended. We had 18 Organizations overall that supported the event. These included local and federal VA service organizations, Senator Grassley and Senator Ernst representatives along with our local State representatives Jesse Green and Phil Thompson. The Boone County Board of Supervisors also attended after their weekly board meeting. There was good food, good company and great conversations. Thanks to all who attended and all of the organizations who helped our office serve and help the fine Men and Women of the Military from Boone County. We look forward to the 2023 Veterans Fair.