Information about a specific arrestee's charge(s) and bond is available by calling 515-433-0524 opt. 1 or by stopping by 1019 West Mamie Eisenhower Ave. in Boone.
Cash, cashier's check or money orders are the only accepted methods of payment for bail. When posting bail, cashier's checks and money orders must be made payable to the appropriate clerk of court of the county which the charge came from.
Intake and Release
Individuals who have been placed under arrest are transported to the Boone County jail located at the Law Enforcement Center at 1019 West Mamie Eisenhower Ave in Boone.
While the staff at the Boone County jail is dedicated to ensuring the prompt processing and release of eligible arrestees, the amount of time required to complete this process may be affected by the volume of the arrestees being processed simultaneously.
Appearance in Magistrate Court
On a new charge an arrestee will see the magistrate judge within twenty four hours. The judge sets his/her own schedule so time is at the judge's discretion.
There are four ways an inmate may be released:
Bond- as determined by a Magistrate Judge
Pre-trial release: If the subject is unable to bond, he or she may apply through the 2nd Judicial District Department of the Correctional Services for pretrial release. If an inmate meets the criteria, he or she will be released on their own recognizance with their promise to appear at the next scheduled court hearing.
Final court appearance and sentencing
Per court order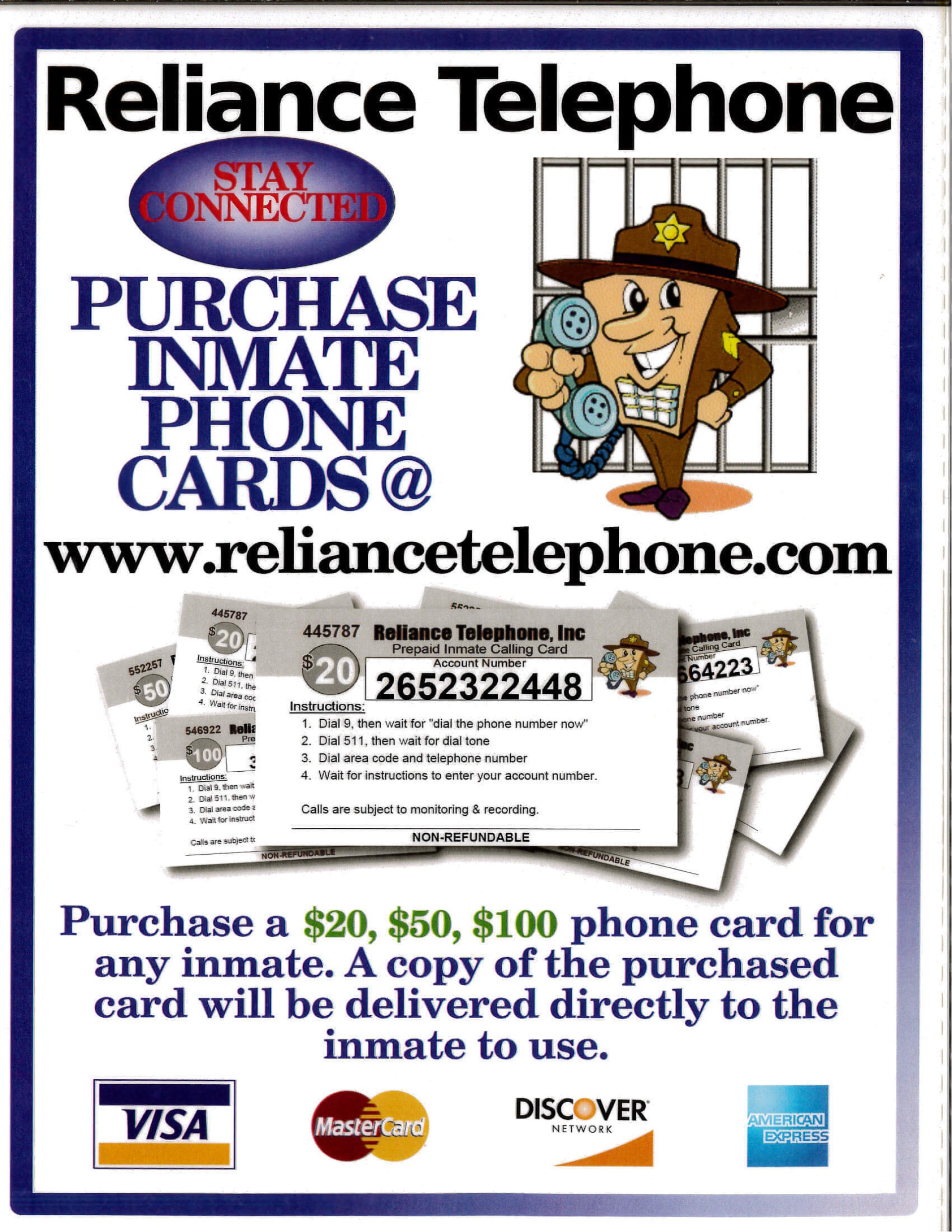 Inmate Telephone Service and Commissary Account
Jail staff are not permitted to deliver personal messages to inmates unless an emergency condition exists.
A commissary account may be established for each inmate upon arrival. All monies applied to these accounts may be used for commissary items available. There is a kiosk available for adding funds to inmate accounts in the lobby of the sheriff's office that is available 24 hours a day.
Mail
It shall be the policy of the Boone County Jail to permit inmates to receive and accept mail. Please address mail to:
Boone County Jail
(Inmate name)
1019 W. Mamie Eisenhower Ave.
Boone, IA 50036
Inmates will be made aware of all Jail rules before and during their stay.
PREA Act
The Prison Rape Elimination Act of 2003(PREA) is a federal law that supports the elimination, reduction, and prevention of sexual abuse in adult and juvenile facilities as well as community correction programs.
The Boone County Sheriff's Office mandates zero tolerance toward all forms of sexual abuse and sexual harassment. The safety and well–being of all incarcerated adults is paramount, and the Sheriff's Office shall extend all efforts to prevent, detect, and respond to such conduct. If you know of any such conduct occurring at the Boone County Jail, you can report it to the Sheriff or the Jail Administrator. The report can also be made through ACCESS. They can be contacted at 515-432-3606.